Wildrose Sugar Ltd. is a Canadian manufacturer of pure cane sugar, providing it for our customers in liquid form of the highest quality. We manufacture cane sugar in Edmonton, Alberta, Canada for supply to Western Canada.
---
Our Story
Wildrose Sugar Ltd. is a micro food processing sugar plant. This innovative plant produces liquid cane sugar and has the capability to provide liquid invert sugar as well.
Our company's inception began as a need to supply the beekeeping industry in Western Canada. As honeybees are not native to Canada and have to be cared for by beekeepers in order to survive through the winter months, they have to be fed with sugar syrup when natural food sources (pollinated plants) are unavailable. The beekeeping industry requires 20,000 MT of sugar syrup (within a short timeframe) for bee feed.
Our Mission
To deliver quality cane sugar, with quality Canadian service, while sustainably reduce our environmental footprint and to provide a product which is economical for our end users.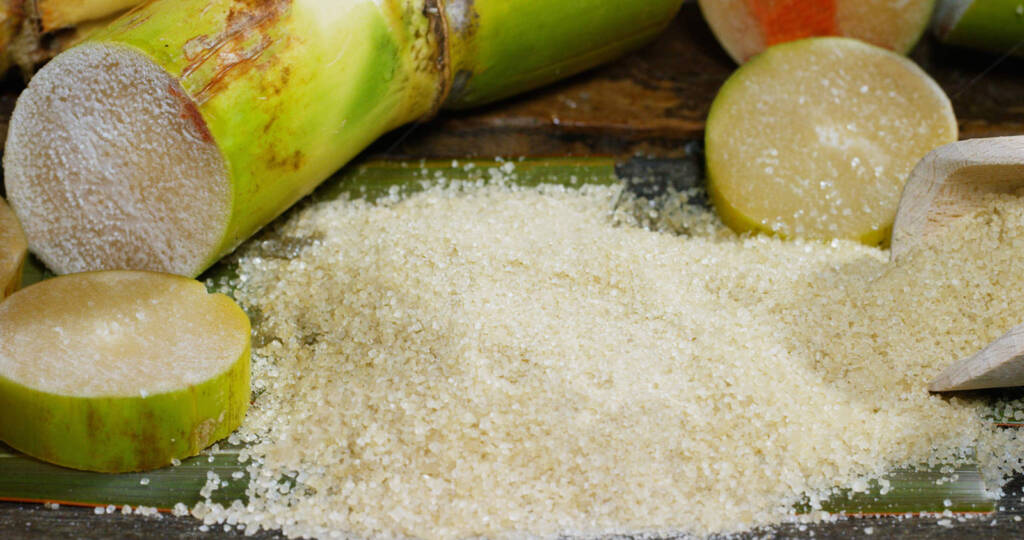 Our Values
Our goal at Wildrose Sugar Ltd. is not to be in direct competition with other commercial suppliers, but to service any industry with a reliable source of the product in a timely fashion in the most economical way for our end users.
The integrity of our product
Our employees
Sustainability
Loyalty to our Customers
Our community
Excellence
High-quality service and product